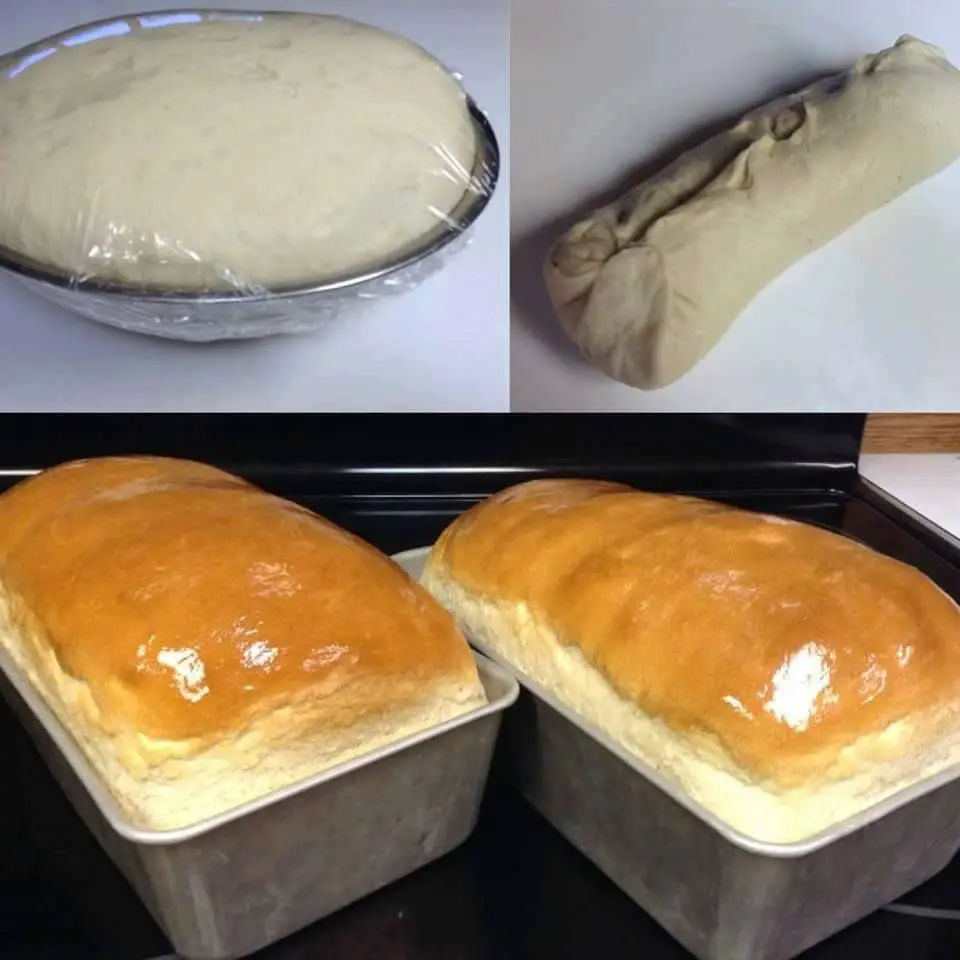 Old Fashioned Amish Bread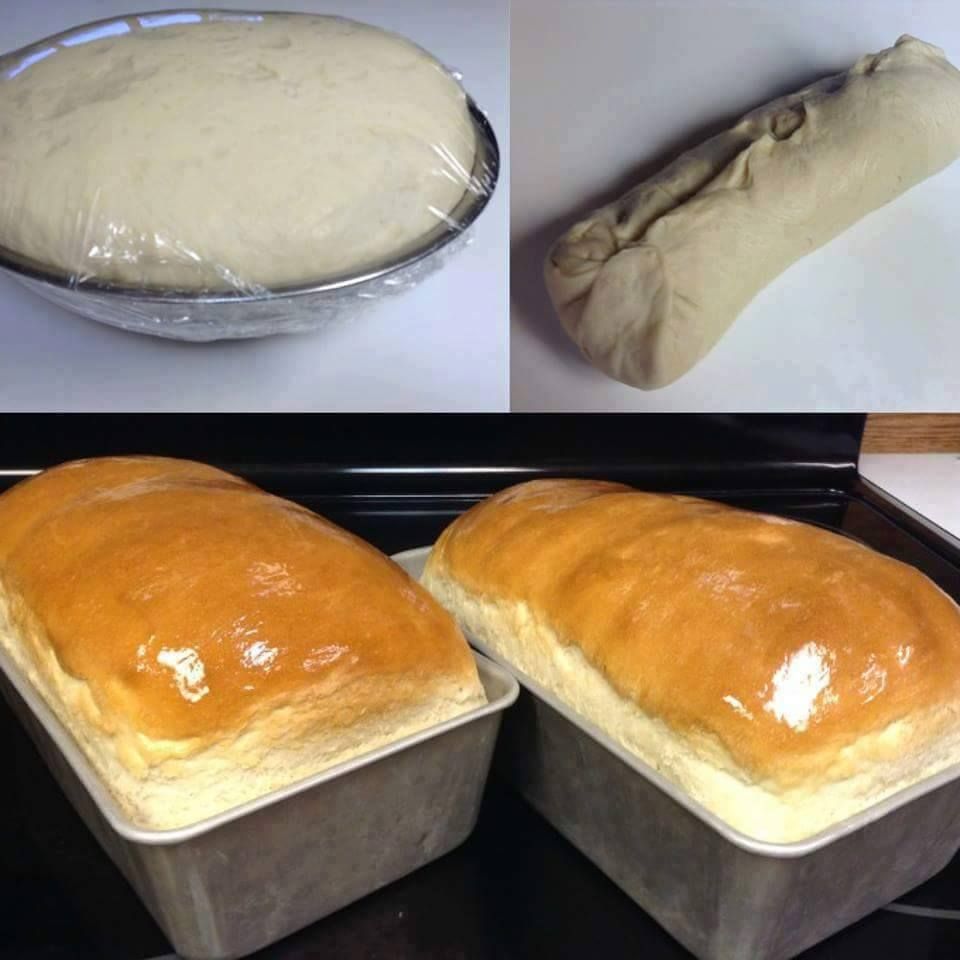 The Amish usually attend church in the home of one of their community members on Sundays and remain for lunch after the services. This old fashioned Amish bread is the type bread usually served at the church meals. This bread is wonderful with your favorite jams and jellies slathered in butter and served with coffee. Old fashioned Amish Bread makes a great bread with any meal. Share a loaf with a friend or neighbor. You might also like our recipe for Amish onion patties.
Amish white bread is an easy, tender sandwich loaf that slices easily without crumbling. Its velvety texture and sweet flavor make it a hit with the kids. Freezes well. Beginner recipe.
INGREDIENTS:
2 C. hot tap water, 120 degrees
2/3 C. sugar
1 1/2 T. instant yeast (active will work as well, I only use SAF-instant yeast when I bake)
1/4 C. vegetable oil
6 C. all purpose flour
1 1/2 tsp. salt.
---
HOW TO MAKE IT:
Pour the water in the bowl of a stand mixer fitted with a dough hook. Add the sugar and the yeast, allow to proof for 5 minutes.
Add the vegetable oil, 3 C. of the flour and the salt.
Begin to mix on low speed to combine then gradually add in the remaining flour and mix until the dough forms and begins to leave the side of the bowl.
Turn out onto a floured work surface and knead for 1 minute.
Place the dough in a greased bowl and cover with a warm damp towel. Allow to rise for 1 hour.
Punch down the dough and turn back out onto the floured surface. Knead a couple of times and divide the dough in half.
Roll the dough into a 9″ rectangle and then roll up the dough as you would a jellyroll.
Place seam side down in a well greased 9×5 loaf pan.
Repeat with remaining dough.
Cover with a clean dish towel and allow to rise for 40 minutes.
Bake the loaves in a 350 degree oven for 25 minutes. Remove and brush with melted butter, allowing the loaves to cool in the pans for 10 minutes before turning out onto a cooling rack.