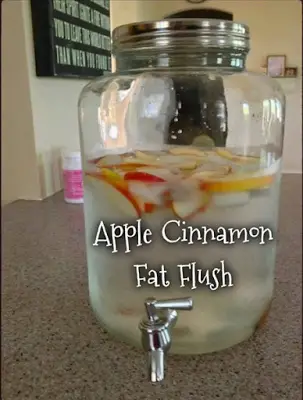 Makes one big pitcher, re-fill water 3-4 times before replacing apples and cinnamon.
1 Apple thinly sliced (whatever your favorite is)
1 Cinnamon Stick
How to make it
Drop apple slices in the bottom of the pitcher and then the cinnamon sticks, cover with ice about 1/2 way up then add water. Let it sit overnight.